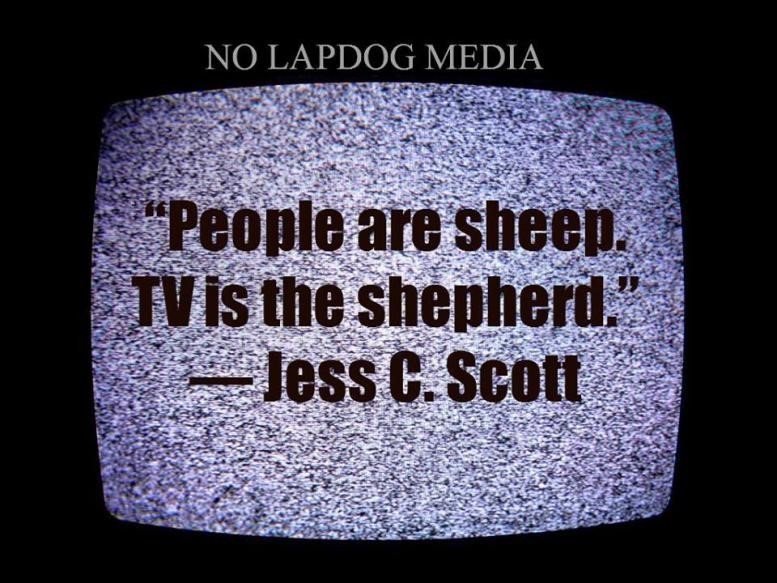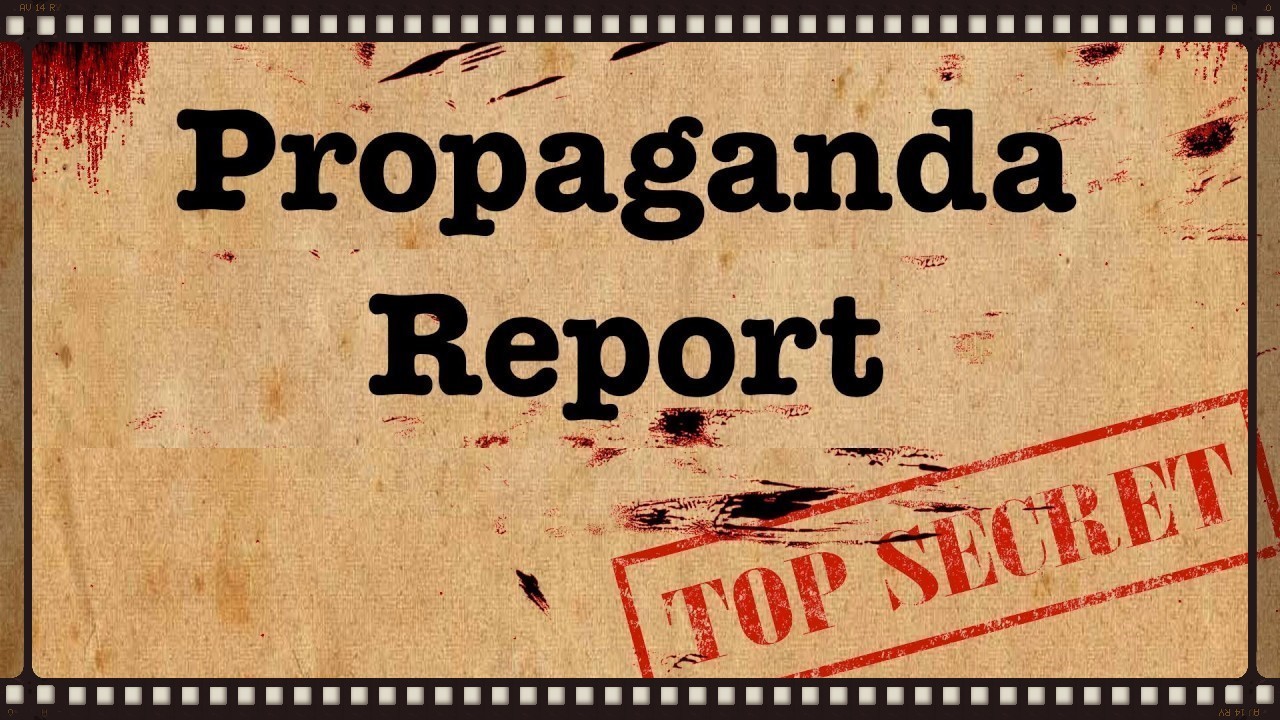 Satanic Hollywood's #1 Purpose of Propaganda

The Memphis 3 were devote followers of Aleister Crowley. On May 5th 1993, in West Memphis Arkansas, this group kidnapped and murdered three 8 yr. old boys in a satanic sacrificial ceremony. All were sentenced to long prison sentences.
Johnny Depp and few others from Hollywood used their fame (so-called star-power) to have the 3 released. Depp later promoted a book ( autobiography) on the Memphis 3 ring-leader Damien Echols.
In 1945 a video was filmed in Hollywood depicted absurd tales of German lust for violence & hated which displayed shrunken heads and lampshades made of skin. It was claimed, both were Jewish victims of a, finally manifested Holocaust, only occurring after many decades of Jewish writings predicting this tragic event.
This video also displayed gas chambers at 'Dachau' concentration camp, but 40 years later the video was admitted a hoax; the shades were goat skin, etcetera. Nonetheless, the damage was done as Americans continue up until this present day to fail distinguishing the difference between real life and Hollywood or television news.
Prime-Time television programs and our news purposely air programs displaying large levels of patriotism and enemies of a specific race in the days/weeks leading-up to an attack. These shows will probably have characters called conspiracy theorists who believe other than what they're being told by their government and they'll be labelled lunatics.
This deception isn't limited to movies. The entire machine's meant to conceal truth from the people. Americans are in grave danger! This behavior is entirely unethical and steals humanity's free-will. The moral system of Christianity is removed while people are being tricked into believing Christianity is evil and the Secret Societies are the ones who love us!

On a web site dedicated to the occult it said the Church of Satan was founded by "Anton S. LaVey" in San Francisco, California, in 1966, on Walpurgisnach or April 30, the most celebrated feast of the Witchcraft. LaVey, appeared as the Devil in the film "Rosemary's Baby", and was technical director of another film, "The Devil's Rain".
His most famous disciple was Sammy Davis Junior, who later regretted experimenting with Satanism. Film star Jaine Mansfield was also a member of the Church of Satan, which has an estimated 5,000 members.
Length: 14:07

Right-Click While Playing to download.

Elijah Wood like many actors before him said,
"Hollywood Protects Pedophiles!"
Anyone who watches a Hollywood movie supports pedophilia. It doesn't matter who you think the director is or who appears in the credits, there will be multiple pedophiles involved.
Those who aren't pedophiles keep their mouths shut and protect pedophiles rather than speaking-up and losing their job; they sell-out for riches!
Illuminati Blood Rituals: Back in 2011 a housekeeper at London's Intercontinental Hotel discovered a bathtub full of blood in a suite which Lady Gaga had just checked-out of. She was bathing i the blood!
Where does all this blood originate from where there's enough for Jews and their secret society brothers and sisters to use for cooking, drinking, and bathing? Well, evidence points to kidnapping-murders and abortions.
Please, Share & Like This Site!

The Black Magic Wand

The Ancient Druids utilized wand's in their pagan ceremonies; or rather their Shaman's/Priest's did. These wands were made of wood specifically from the Holly Tree; thus, the name Hollywood.