Ancient Literature & Historical Antiquity

Homer's Odyssey also inspired a 20th century book titled Ulysses, a novel which took place all in one day in Dublin, Ireland. This book was been banned from the United States until 1933 and in England until 1937. Ulysses was originally published in 1922. The reasoning behind its ban was by on the
ground that it might cause its American
readers to harbor impure and lustful thoughts.

Read the 1933 Article by the N.Y. Times concerning the Ulysses ban being lifted in the U.S.
3 Pg. PDF

Virgil, the Roman Poet, authored his work titled Aeneid which closely resembles the Odyssey as it occurs after the fall of Troy with Aeneid making his way around the ravaged city and thereafter his travels bring him all the way to become the founder of Rome. Virgil uses exact passages from the Odyssey and translates much of Homer's work into Latin.

Works Inspired by Homer's Odyssey: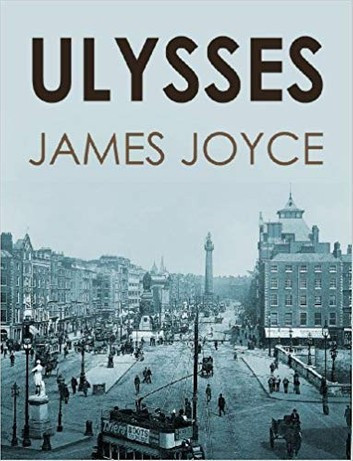 Homer's epic gets credit for a date of 700 B.C. but many scholars believe it to be written around 900 B.C. making the Trojan War recent history resulting in much of Homer's writing to be fairly accurate history.
Page Under Construction. Initial Lay-Out Shown Above. Much More Coming Soon!